Best Home Coffee Machine 2023; Reviews & Buying Guide
Disclosure: This post contains affiliate links and I may earn a small commission (at no extra cost to you) if you click through and make a purchase. Thanks in advance – I really appreciate it!
Quiet & safe
Brews 40 oz. coffee in 4 – 6 mins
Durable SS construction
5 years manufacturers warranty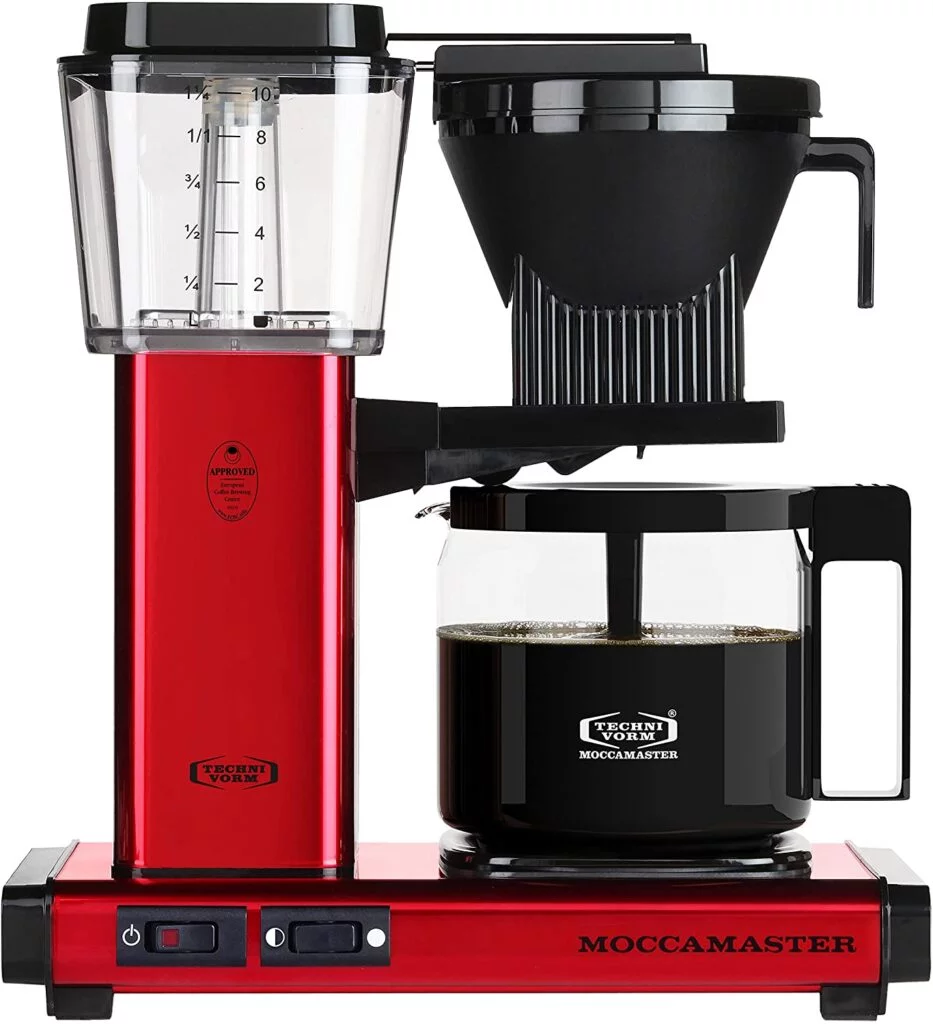 We are a team of coffee affcianados with experience and expertise in making world renowned coffee. In fact, preparing the best coffee ever with a fluffy top reminds us of magic, with secrets of how to achieve each particular effect. Making coffee is not our only hobby, we always keep our ears open as to what's happening around and what scientists and manufacturers produce for consumers. It's not an easy task to do – it's rather time consuming. Hence, Caféish website was launched.
Caféish is a participant in the Amazon Services LLC Associates Program, an affiliate advertising program designed to provide a means for sites to earn advertising fees by advertising and linking to Amazon.com. Caféish also participates in affiliate programs with Clickbank and other sites. Caféish is compensated for referring traffic and business to these companies.