Author Bio - Emily Deneuve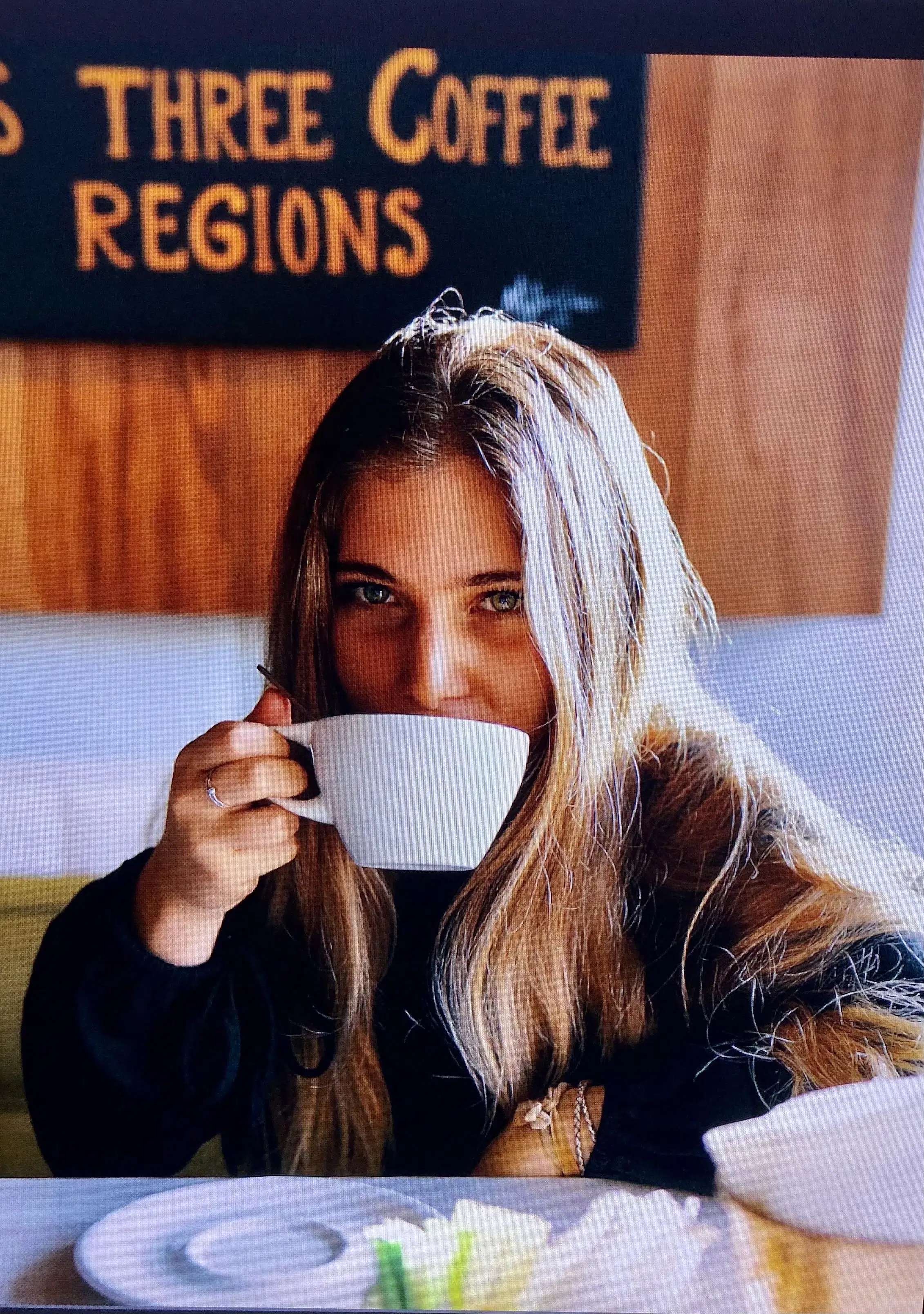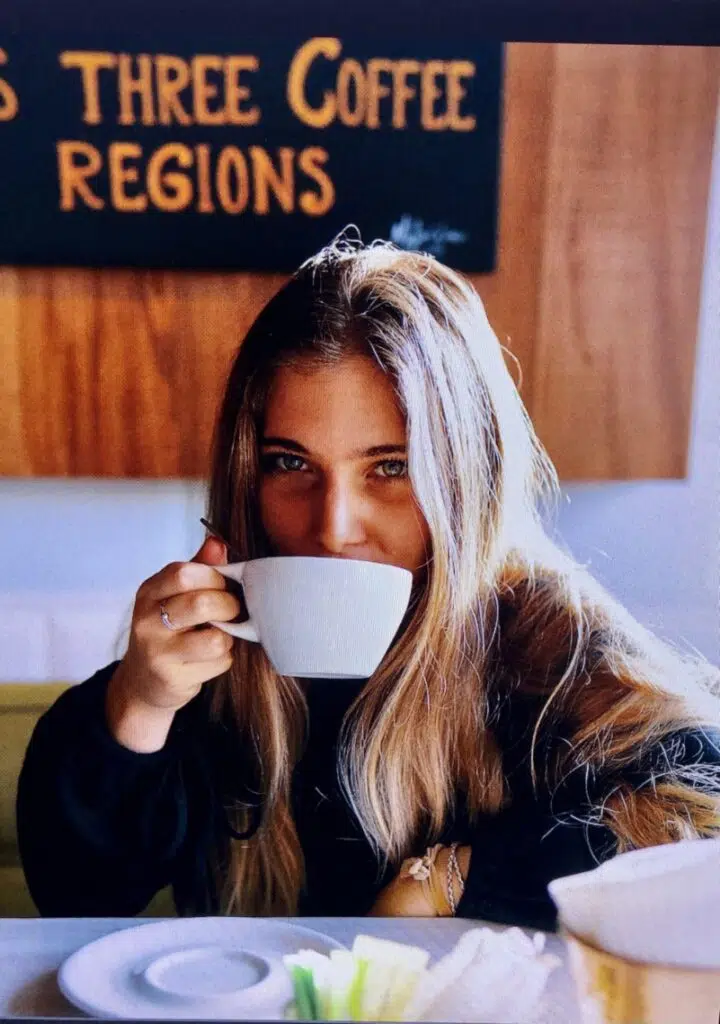 Emily discovered that a perfect cup of coffee is a culmination of wonderfully grown coffee beans and a high-quality coffee maker. She focuses on exploring coffee brewing tips and coffee makers.
She loves experimenting with different coffee recipes. She discovers new ways of brewing coffee and shares her insights with us.
She has spent many hours tuning her pour-over technique, thinking about how to best compare grind quality and worrying about whether the Nicaraguan or Kenyan beans will make the best cold brew.
These days she favors her manual burr grinder and starts each day by hand grinding her coffee before enjoying a cup prepared with care and attention to detail.