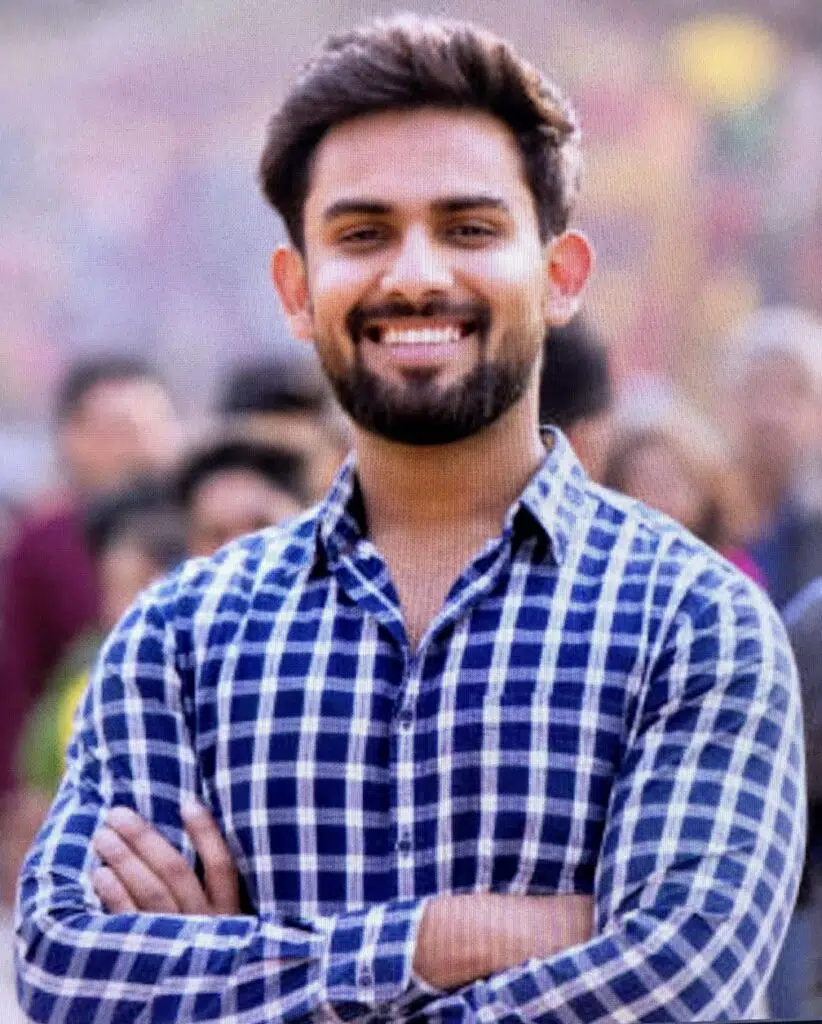 Shiv has been a coffee fanatic since caffeine became a necessity in college, and since then, his enthusiasm has only grown. He specializes in espresso machines and single-serve coffee makers. 
He puts the machines through merciless and thorough tests. He enjoys exploring designs and technical solutions for coffee machines.
He has come a long way since his days of drinking mass-produced coffee, and he now has a love and appreciation of the entire coffee experience from farm to cup. 
Today his primary focus is on testing the machines that make great coffee. He hopes that he can use his writing abilities as a way to pass on to others a little of what he has learned over the years in the coffee industry.