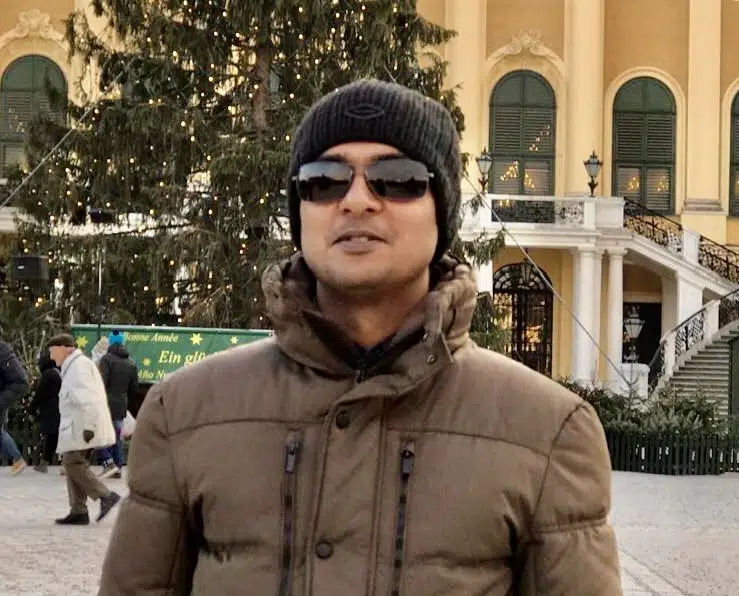 Hi, my name is Amit Gupta, and I am the owner and contributor at Cafeish. My obsession with coffee started when I received my first French press as a gift almost ten years ago. Since then, my love of coffee – and the number of coffee gadgets I own – has grown considerably.
I've currently got a drip machine, a French Press, an Aeropress, a Moka pot, and an espresso machine at home, along with a subscription to my local coffee roasters to send me delicious new coffee every month.
Through the years, I got to sample coffee around the world, and my knowledge has continued to grow.
But it doesn't stop here, I want to keep on learning and trying new coffee and ways to make coffee. So what better time to start a blog and share what I learn along the way!
I don't know it all, but I quickly became an expert through hours of research, experimenting, and writing for you lovely people. 
I'm eager to continue learning and hope I can share what I learn without getting pretentious and confused.
I have also made sure that Cafeish remains primarily tailored towards beginners – with a vast catalog of articles, we aim to give you the tools necessary to help you learn the skills needed to brew excellent-tasting "coffee shop quality" coffee – in the comfort of your own home.